EXPERIENCE WHY OUR ENCLOSURES ARE BETTER
PROTECTION FOR LCD/LED TV'S & OTHER COMMERCIAL ENCLOSURE PRODUCTS
sales@octopustvenclosures.com.au or simply call direct +61 0488 009 001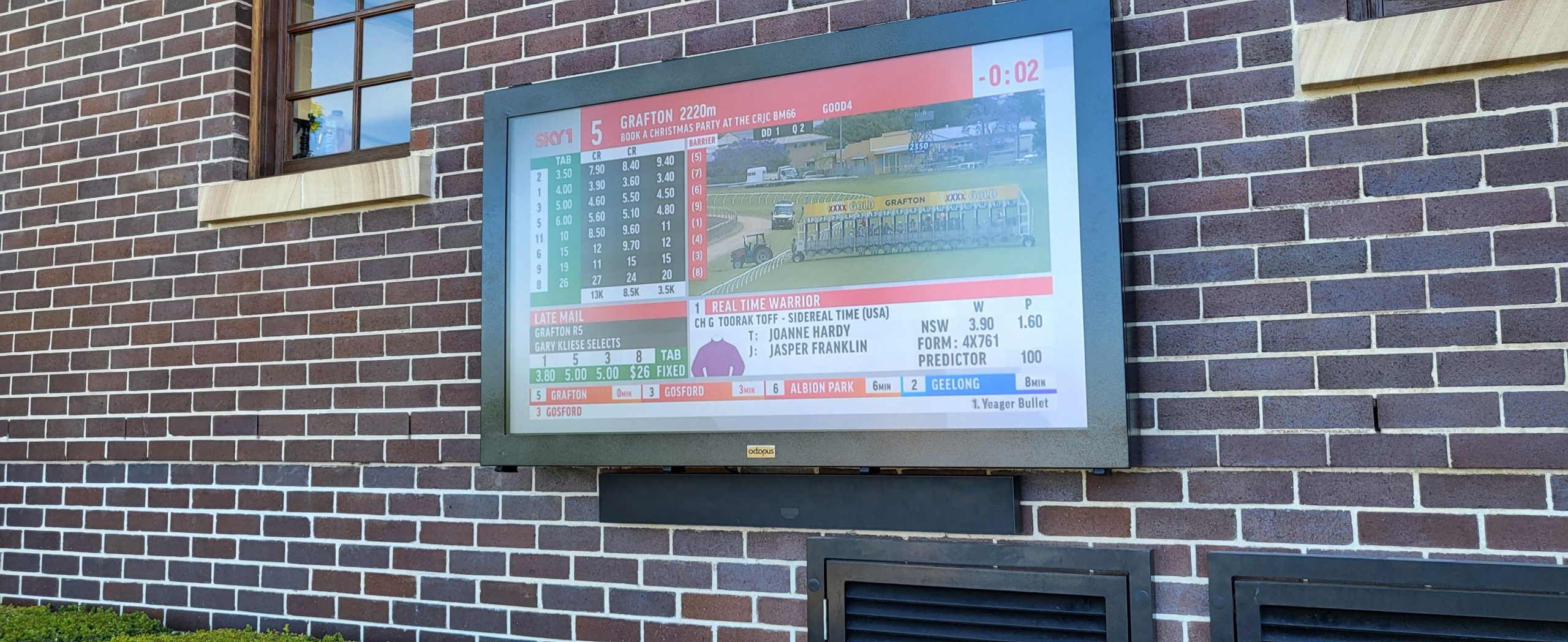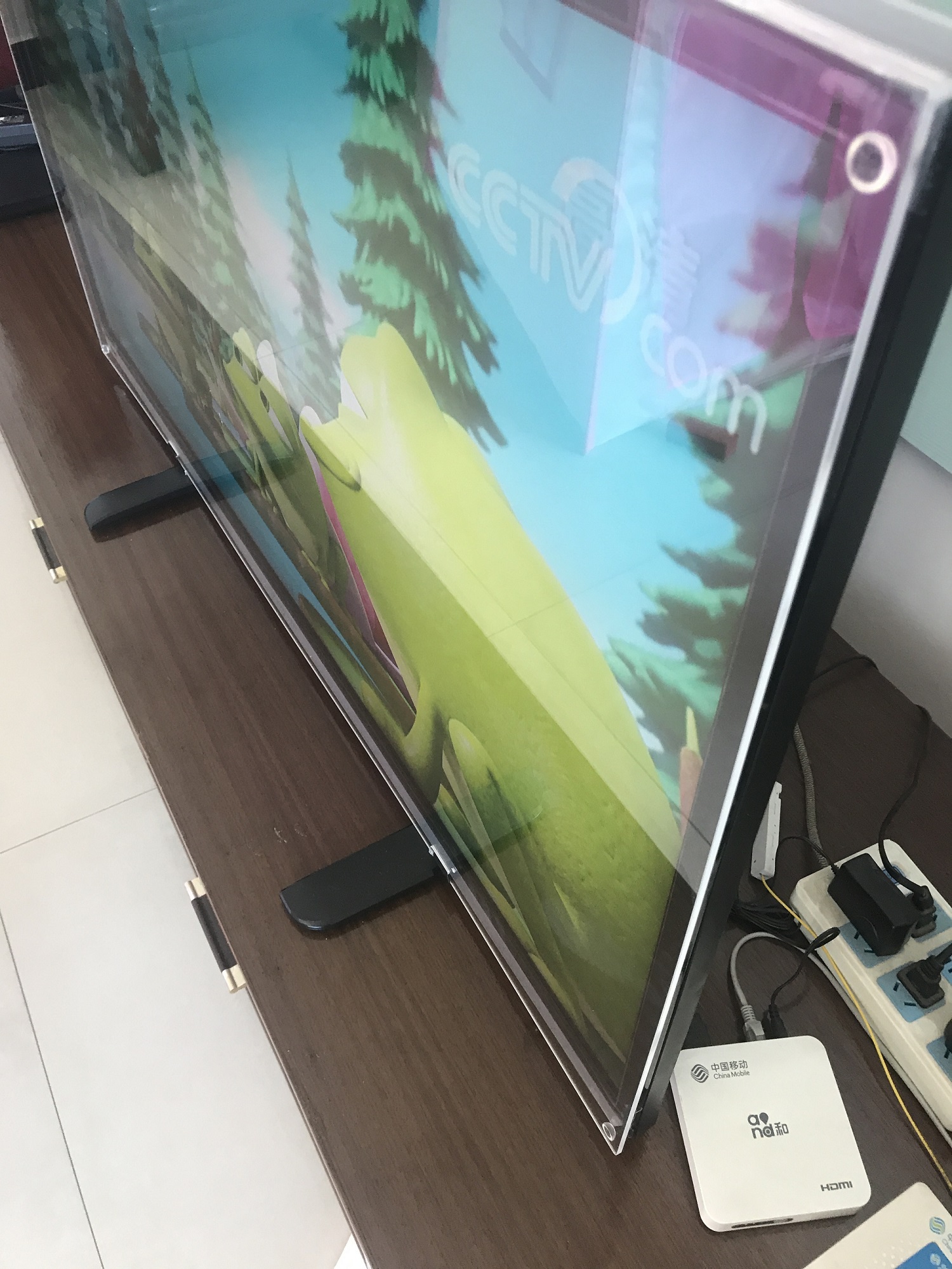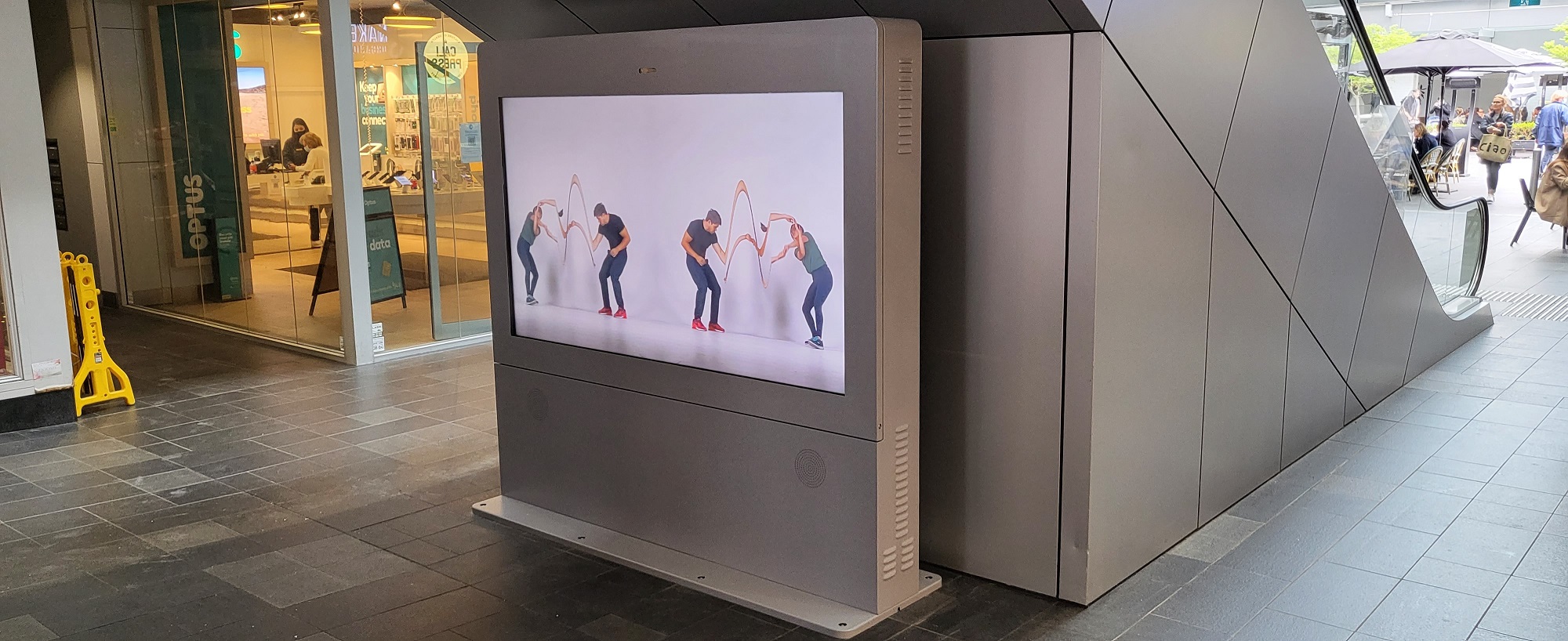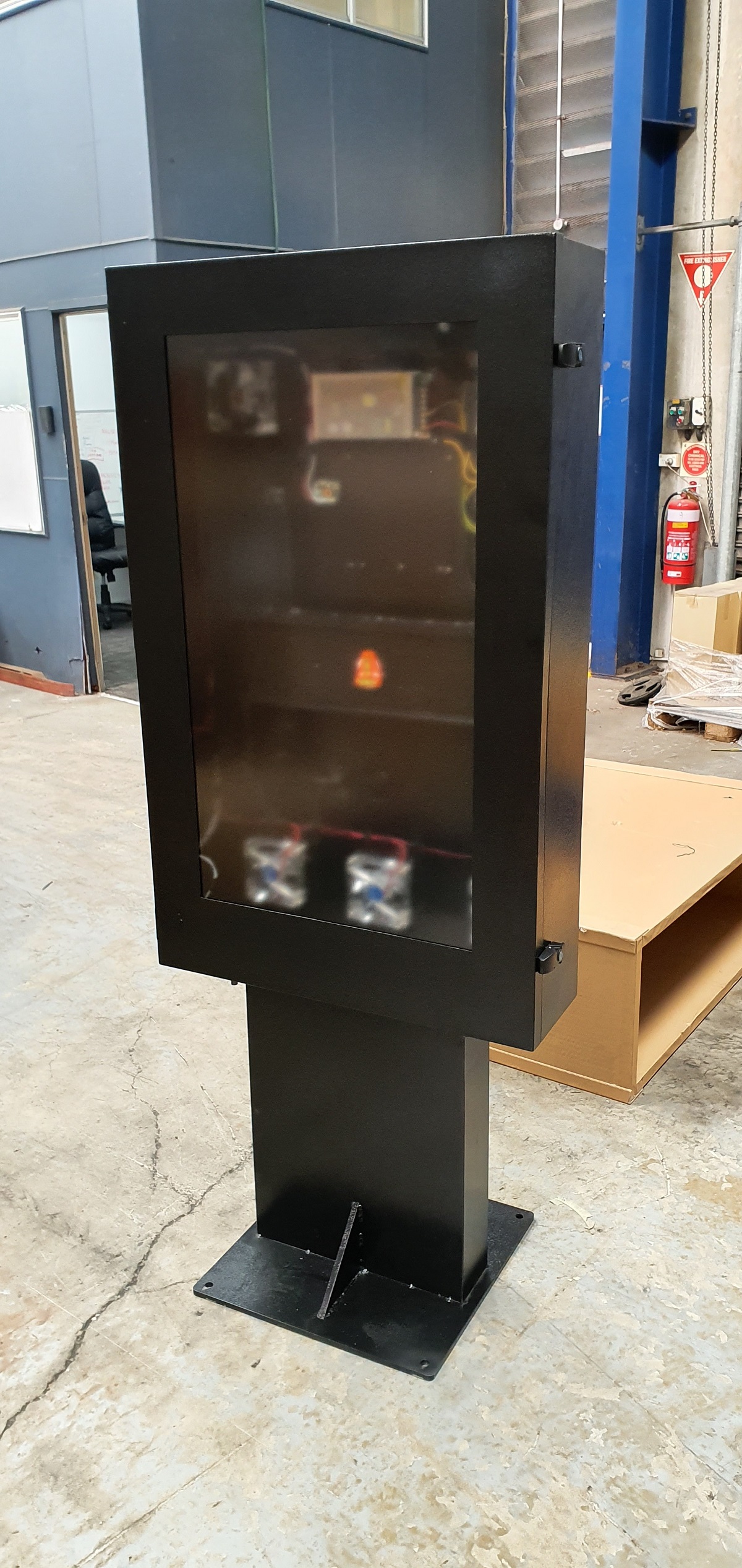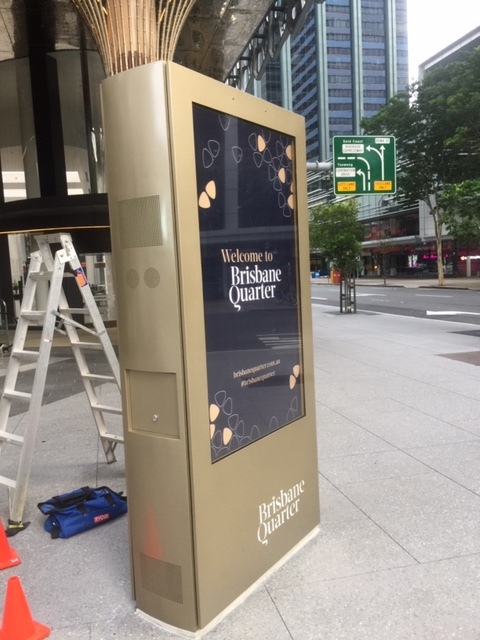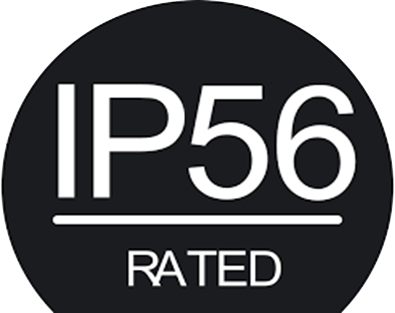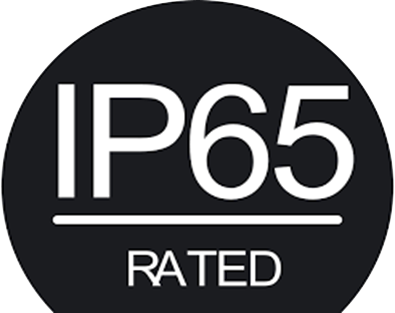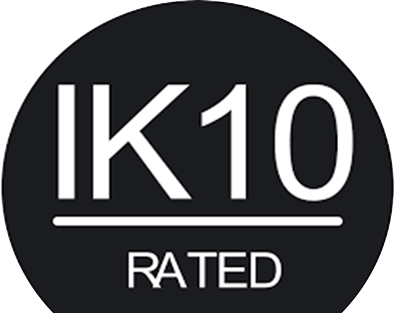 BENEFITS
Impact resistance and waterproof certification means your TV has a credible & certified level of safety and security built into the product. No sales pitch needed.
Setup right out of the box, no assembly required, bolt onto the wall with included horizontal 100kg AV mount.
Modular design - it can be wall mounted OR free standing.
You can adjust the when the fans turn on & off.
Paint finish is modern and professional, looks great at all install locations.
Front viewing panel has no reflection from the outside sun.
Use your standard remote to control the TV whilst it's inside the enclosure.
The installers have removable carry handles so making installation much easier.
Standard Australian power plug means you just plug it in and away you go.
If you need any spares, like fans, filters, or locks these are all included inside the package.
Convenient front access means you can access the TV when needed for service & maintenance or accessing other inputs.
You can easily swap out the TV's in years to come if you decide to upgrade the TV.
Loads of add-ons if you would like to add more features to the product.
Octopus LCD TV Enclosures
Octopus TV Enclosures & TV Covers
Independently Owned & Operated by ONEMA Pty.Limited
A NSW registered business. All rights reserved. Site is Copyright Protected. All visitors IP addresses are recorded for anti-virus, and bot protection.
Live Instagram Feed
www.octopustvenclosures.com.au
sales@octopustvenclosures.com.au
Call Now Button